René Luna, Real Estate & Mortgage Broker
Whether you're buying your first home, selling your investment portfolio or refinancing your home, contact René. Renés experience will get you the results you're looking for. Contact René today or learn more about him and his services using the buttons below.
Get Started
Learn More
Get a Free Home Evaluation!
Click the button below to start a no obligation market analysis of your property to find out what it's worth in today's market!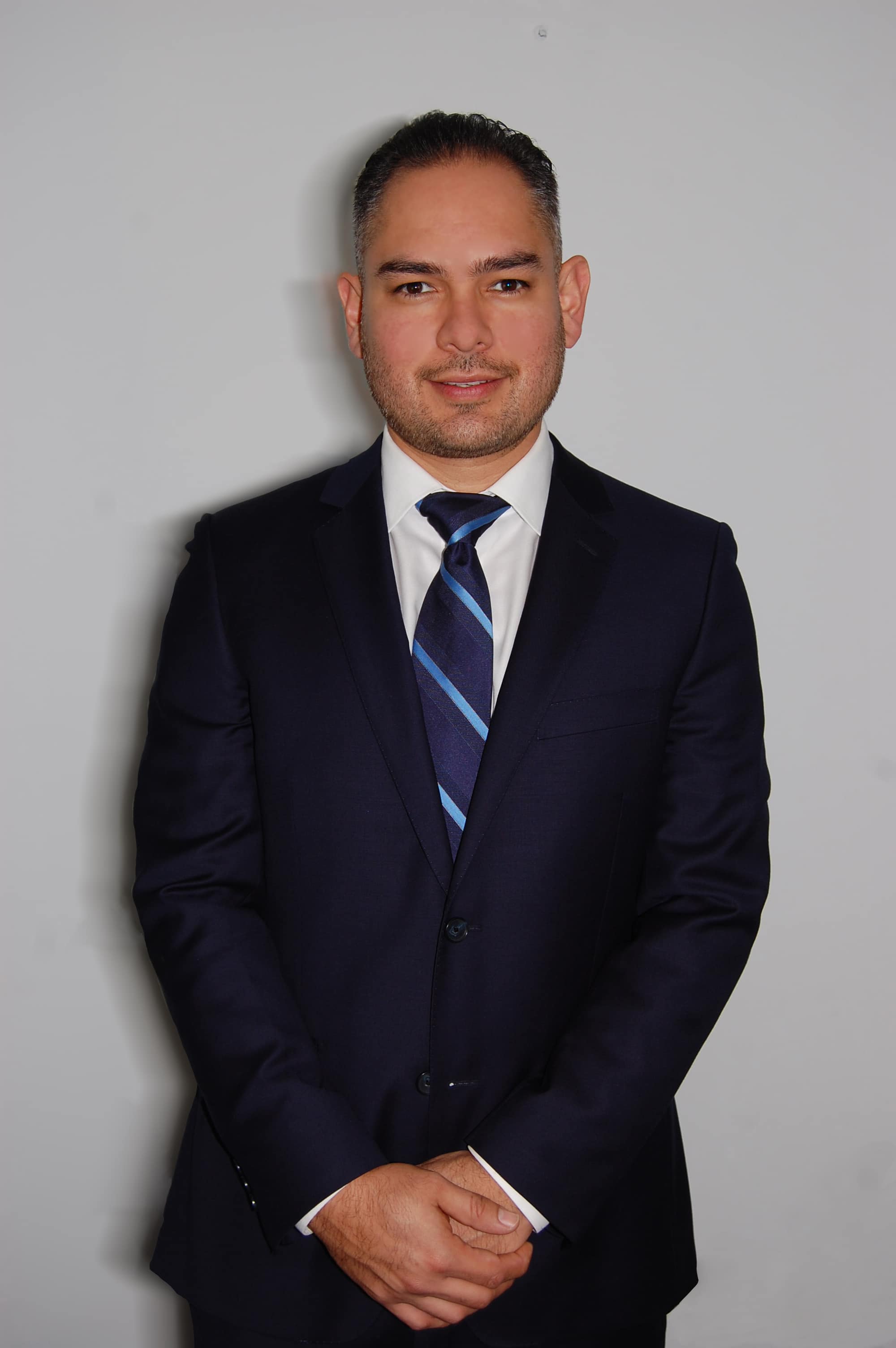 Why Choose Me?
In 2007, one of the toughest times in the Real Estate industry, I became a Real Estate Agent. By 2009 I had become a Real Estate Broker and had gained much experience both in real estate and in financing. During this time I was able to build the skills needed to negotiate for my clients best interests. As I did then, I continue to serve my clients to the best of my abilities.
Prior to making Real Estate my career, I earned my Bachelors Degree in Psychology from San Diego State University. Out of school I worked as a service advocate for the homeless population in the City of Los Angeles. I then moved on to work as a research assistant for a company that served the community by evaluating community based programs and helping them develop. Through working with these companies, I was able to gain valuable skills that would help support my success in Real Estate.
One of the most meaningful lessons I learned was to pay careful attention to the clients needs. The only way a agent can best serve his clientele is by knowing exactly what they are looking for. Second is communication, which is of vital importance, especially at stressful times in a transaction. Lastly, is my strong work ethic. I will go above and beyond my scope of work to have a successful transaction. From working late hours, to picking up and dropping off documents, to investigating more relevant information on a transaction not listed or said.
As a your Real Estate Broker, I will work hard to ensure your housing needs are met.
René has executed for clients on all avenues of real estate. He's helped sellers get top dollar for their properties, buyers get good deals on their purchase and investors find profitable acquisitions. And an additional benefit is his knowledge and State/Federal licensing in finance, he will guide buyers or homeowners through their home loans. Below are some of the services René offers. Contact him to get in touch!
Buying
First time buyer programs, step by step guidance and master negotiations are all things René offers when helping you purchase.
Selling
Get top dollar for your real estate when working with René through his marketing techniques and strategies.
Financing
Have questions on which loan program is right for you: FHA, Conventional or Commercial financing? René is experienced and licensed to get you the best fit for your scenario.
Flips
Are you looking to flip your first property? Maybe you're already experienced, either way, you can count on René to help!
Commercial
Commercial real estate can be a great investment. Let René create the right scenario for you!
Income Properties
Create long term wealth by purchasing investment property, get started on working towards a passive income lifestyle!
Buying
Purchasing a home can be a fun and exciting time for many home buyers. But there may be occasions when this process can get a bit stressful and that is when you need an experienced agent to guide you through these situations.
René Luna started his career in real estate as a buyer's agent in 2007. It was one of the worst economic crisis' the nation and world had faced in decades. Although many doubted Real Estate would make a rebound, René kept focused and advised his buyers through their purchases and closed the transactions. It was only a matter of time until real estate would gain speed and grow steadily.
During the same period René got involved with the financing side of real estate. Doing this gave him a full understanding of what specific qualifications are needed to purchase a home. René has thorough knowledge of government (FHA) and conventional loan programs and can suggest options that would best fit the buyer. He is fully able to clarify the financing processes, look over documents and answer any doubts a buyer might have.
All in all for buyers, it is a one stop shop for your home buying needs.
Selling
Selling a home is a complicated process that involves many steps and detailed contracts. When coordinating with a seller, it is important to pay full attention to the seller's needs and desired outcomes of the sale. As a seller's agent, René Luna pays special attention to those important details and negotiates best terms for the seller.
René knows a home should have the most market exposure to get sold quickly. Using Open Houses, the Multiple Listing Services, flyers and other marking tools, your property will be sold with ease and with the least amount of inconvenience to you. Of course, every home sale is different and each sales strategy is tailored to the seller's plans.
Another valuable tool for the seller in working with René is his financing background. He has worked as a loan originator for FHA and conventional loans for many years. This is important when it come to looking over offers with his seller. He can cross check a buyer's bank loan approval, income & assets qualification to make sure the buyer is really qualified and save the seller's valuable time.
A seller can take comfort knowing Rene Luna will use his knowledge, experience and strong work ethic to get his/her home sold in an efficient manner.
Financing
René has been financing loans for his borrowers and obtaining them the best terms possible since 2008. Thorough his knowledge of government (FHA), conventional and commercial loan programs he can suggest the best options for his borrowers. He is fully able and licensed to qualify, clarify, review the financing processes and answer any doubts a borrower may have.
He had worked as a loan originator since 2008 through other companies until he decided to open his own in 2021. That is when ARL Capital, Inc. was born! As the broker/president of his own brokerage, he is able to be more flexible on loan terms to aid his borrowers. That benefit to the borrowers is extremely important, especially when the income numbers are borderline qualifying.
The other perk of René owning his own brokerage is the variety of banks he is able to work with. Not all banks are alike, some are more flexible than others, some only take 700 fico scores or higher, others offer 0% down payment programs. He will explore each one of those programs based on their income, down payment and income reserves in their accounts. As mentioned not all banks are equal, let René lead you to the best possibility and get your loan approved.
Borrowers will feel well up to date and well informed during the whole financing process. As with many loans, issues arise but working together as a team they can get resolved. Whether you are purchasing or refinancing a home, with René you can be confident the loan will get financed.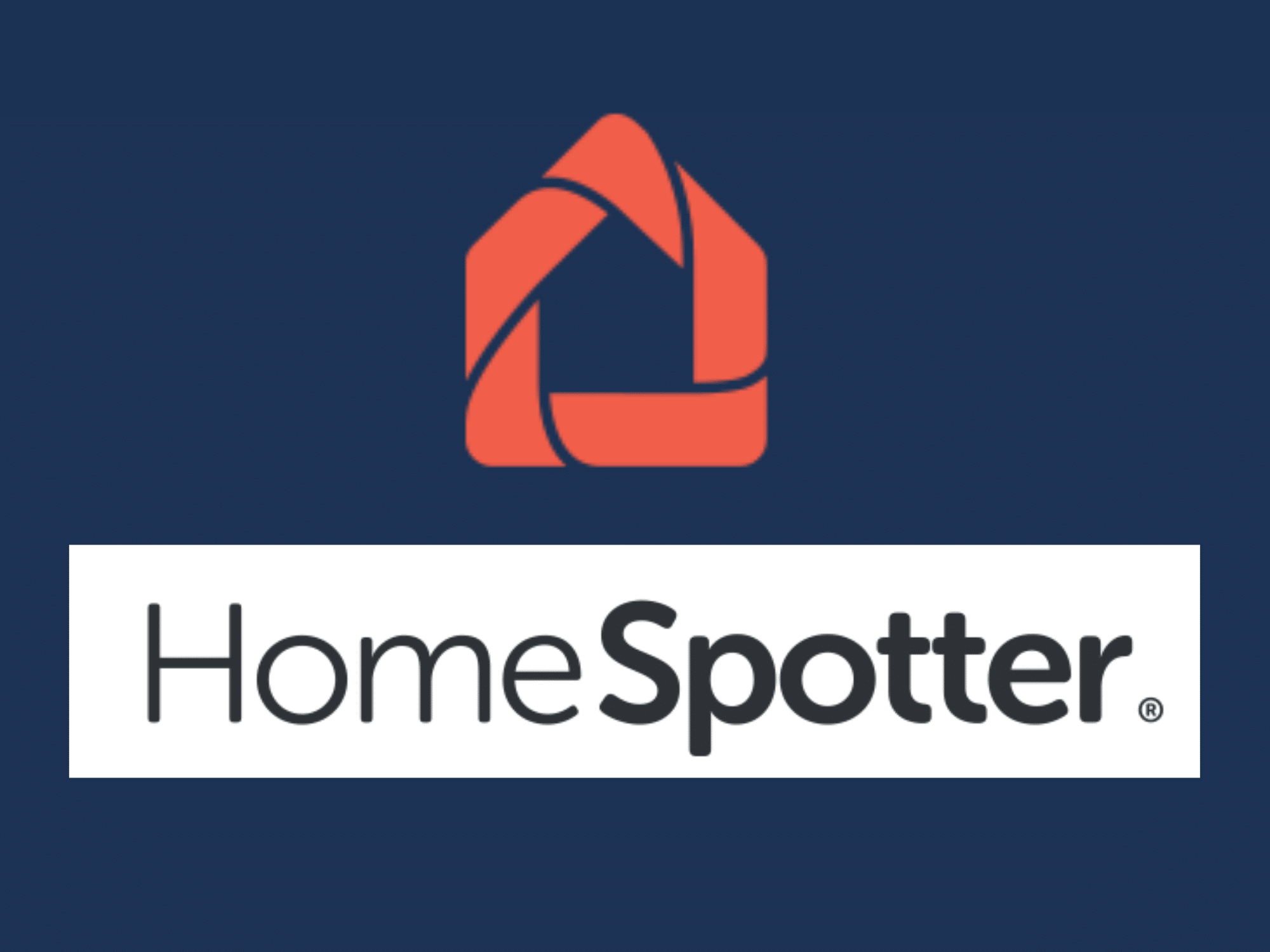 Download My App
Click the button above to download my property search app. It's your own personal access to my search systems right on your phone. As easy to use as Zillow and yes, it's free!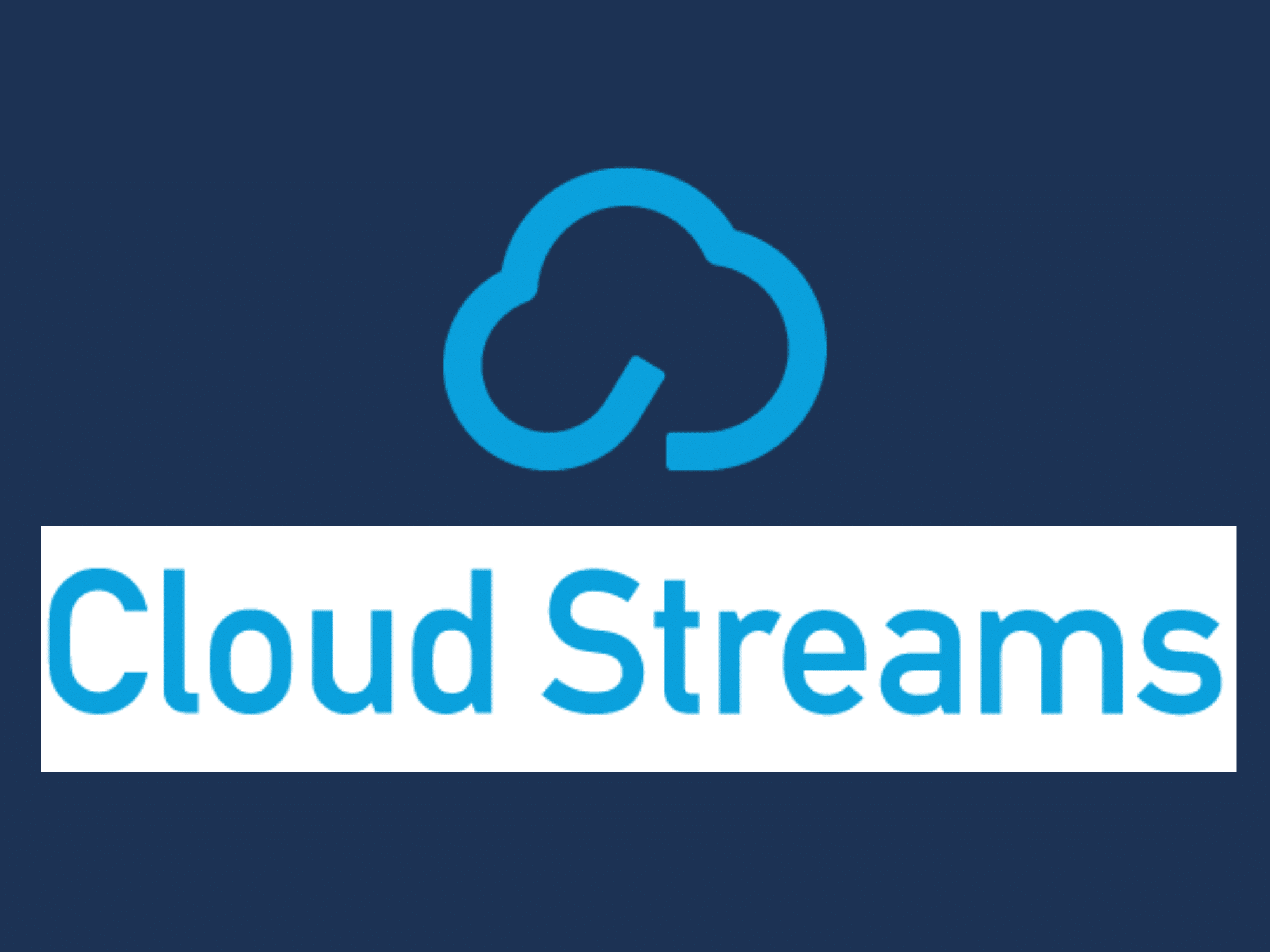 Automatic Listing Updates
Click the button above to enter your search criteria of the kind of home you're looking for and be automatically notified of new listings!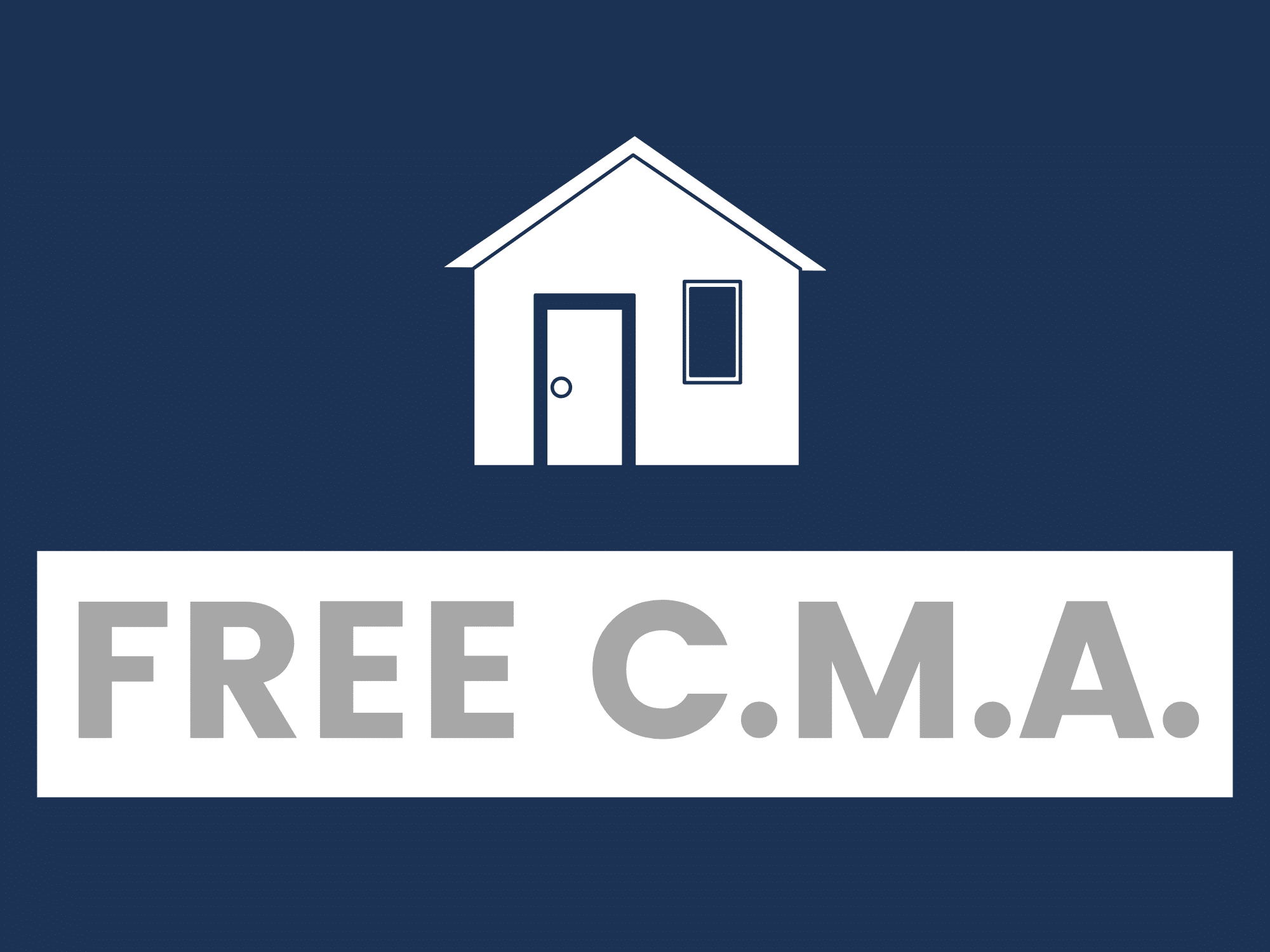 Know The Value of Your Home
Click the button above to go through an easy process that will give you an estimate of what your home could be worth in today's market.
Ren
é

Luna, Broker
323.382.3271
6730 E. Florence Ave, Bell Gardens CA 90201
DRE#01816981
NMLS#241783
Ren
é

Luna,
Broker
323.382.3271
6730 E. Florence Ave, Bell Gardens CA 90201
DRE#01816981
NMLS#241783